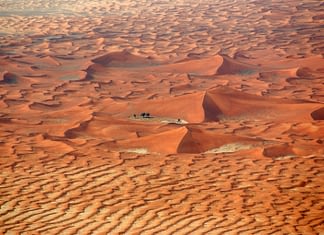 How not to go crazy, stay healthy and calm during the hottest temperatures. Your guide how to survive summer...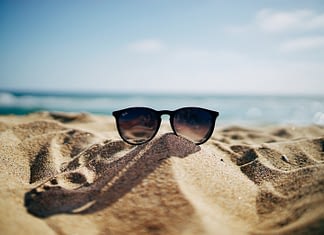 Temperatures 50 °C; sandstorms; people in coats and fluffy jackets, complaining how cold it is? Yes, and the...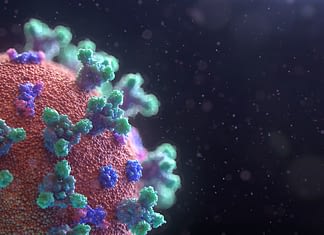 From school closures to travel restrictions, the epidemic has an increasing impact on everyday life. Here's what you...